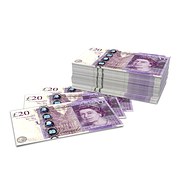 Hi, welcome to Passionate about wealth. The start of your journey to becoming what you are meant to be.
There are many ways to make money online. A lot of them are scams or give you false hope of fast gains. There are very few get rich quick schemes which you are able to be turn into long term businesses. Once a short term gain is over you are back to square one searching for another opportunity. And so the cycle repeats.
On this site I will inform you of how to gain and keep your wealth along with the selection of a long term online business to increase it.

Can you break free from your conditioning? Do you realise you have been conditioned? All through your life you may have been repeatedly told things which may be holding you back. Find out in here if this has happened to you and what you can do about it.
Now you are aware of your conditioning and are moving forward, there are games and education to play and learn, which will increase your risk to wealth. Build on what you have started and improve your vision of what you want to achieve. Find out what games are available to show you how to deal with money. What is a risk and what is good financial sense. Learn how to manage your attitude to risk.
What do you want to do? Do you have a dream job in mind? Find out in here if it is really possible to make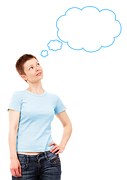 money online. What are the best ways to make money online and what will make you just break even.
When looking online it is very easy to get shiny object syndrome. Let me tell you about some of the shiny objects that tarnish very quickly and may leave a bad taste in your mouth. Schemes which give you very little in return are very common online. It is very easy to set up a site with shiny bits to tempt you with massive rewards for no work. Unfortunately these schemes normally result in you getting very little, but the owners large rewards. Prevent yourself being caught out with these scams by reading about the schemes I would not buy into.
To achieve long term wealth, you need to be financially free, along with having your health and happiness.
You don't need to be fantastically rich to be wealthy, but you do need to be able to keep your money and use it for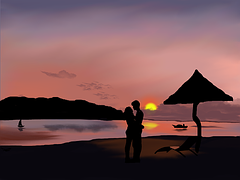 good.
Remember reading without doing is like reading a recipe book and thinking you have cooked the dish. Only you can make it happen.
If you have any comments about this site or any information you want to share about the topics presented here please leave them in the comments box below.
They say money cannot buy you happiness, but it goes a long way to helping it. I hope you can become more Passionate About Wealth after reading and acting on the information on this site.
Thanks for reading
Phil
Save
Save
Save
Save
Save
Save
Save