So you are thinking of starting a blog as a business.
Can you make money on the internet blogging – Absolutely.
It's not guaranteed and will be a lot of hard work but you will be able to earn an income from the blog.
First a little history of where it started from
Brief history of blogging
Blogging has been around for over 20 years when Swarthmore student Justin Hall is claimed as creating the first blog. In 1997 the term weblog was used for blogging the web.
In 1999 the term weblog was shortened to blog.
2002 Heather Armstrong of Dooce was fired for writing about work on her personal blog- the term DOOCED now means being fired for blogging
2003 Google launches Adsense, matching ads to blog content
2005 Calacanis sells his blog for $25 million to AOL
2009 Universal Mccann reports over 77% of internet users read blogs. over 900,000 blog posts posted every day.
2010 to date. More opportunities open to make money online as people are using the internet more to purchase and compare products.
What is a blog
A blog is defined as a frequently updated online personal diary or journal. It is your own website that you are going to update on a regular basis for a long time to come.
A blog is a collection of information stored on a server. this information is accessible 24 hours a day from other computers.
Why start a blog
Never before have you had the chance to reach a global audience. Bloggers now can reach hundreds of thousands of people every day.
Blogs can be used to inform and solve a problem people within your niche have. Through this they will get to trust you and eventually buy through you.
You need to ensure that you are committed to blogging. what you need to do is to see if you have enough ideas to last.
You could see flipping blogs as a money making business, you could start a blog, build it up and then sell it on.
Where to start a blog
Free blog sites will either not allow you to monetise the blog yourself or they will require you to advertise them. I have been taught don't build on rented land. The hosts can at any time for any reason deny access to your website or worse take it down.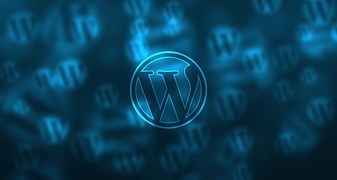 WordPress.com – You have the choice of wordpress.com, 56 million blogs on here. For free you get a .wordpress.com site or you can pay for a domain name and host it on here. With the .wordpress site you will have their ads on your site.
blogger – Google's free blog-hosting site, slightly less popular nowadays. It's designs are a bit limited – Google owns your blog. Again you can pay for a domain name and host it here.
tumblr – Tumblr started in 2007 and has about 152 million users. Costs are free with a .tumblr.com domain, it is not an ideal site for conducting business due to a lack of customisation.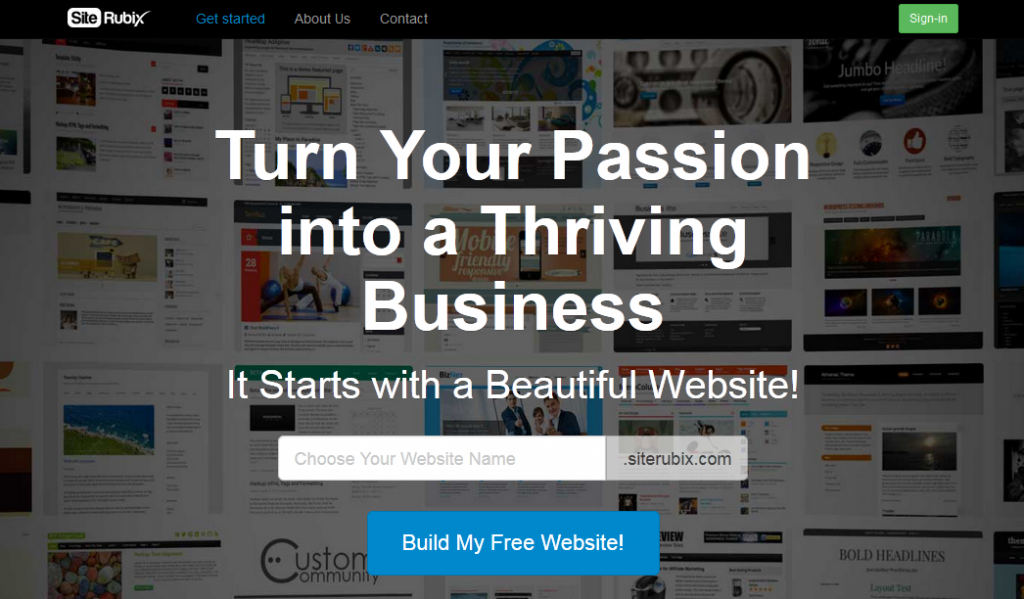 siterubix – Launched in 2007, originally a drag and drop editor but now is a wordpress theme host. Cost is free for a .siterubix.com blog and you can host your domain here. Backed by a massive community from wealthy affiliate giving step by step instructions to build a site. There are no adverts on your free sites.
My advice is to go for a siterubix blog < click here> to be taken to the site to create your own free site.
When to start a blog
Right now is the best time to start.
You may not be in a position to dedicate the time necessary at the moment but you can start to plan for it, maybe try to set aside a couple of hours a day or dedicate part of the weekend to writing content then you can start the blog or 5 minutes to come up with ideas you can then write posts about.
You can outsource the writing – you need to trust the sites you outsource to for original content and writing style. Keep the original concept.
How to setup a blog
To start your own blog see my <start blog free> guide
If you want to you may buy a blog and continue it, there are some investment opportunities to be had. The blog could have the potential for more monetisation, but to see this will take some experience.