How to find your niche market
When trying to find an area to start a business in, the most important pieces of information are whether people are interested and willing to buy.
How to find your niche market. Well this article will explore a number of ways to almost ensure that your niche will be successful.
What is a niche?
If you are thinking of starting a business online then you will be targeting a group of people, this will be your niche. With all of the websites already online and established you will be competing with the ones within your selected niche.
So when starting out, what you are better off doing is selecting a sub-niche or a niche of a niche. Looking at the self-help market segment as a niche, you would struggle to get any traffic away from the well established sites like 'Four Hour Work Week' by Tim Ferriss or 'Life Hack' by Leon Ho – what you are better off doing is to select an area of the self help area like hand writing analysis or gratitude journalling.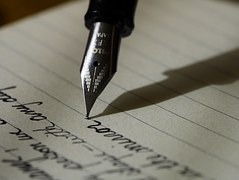 With these smaller niches you will over time, with consistently posting quality content become ranked higher in google and get known as an authority site.
How to find your niche.
Starting a business online is a risky business, you see all of the other sites out there and decide that you are interested in a certain area. You are passionate about it and fairly knowledgeable, so you are starting off on the right foot.
But how do you know whether you will be sinking time and effort into an area where people are only looking for information – all of their buying is carried out offline or within certain sites.
There are a couple of things you can do to see if you are starting off in the right areas.
Are people reading about it?
Once you have selected what niche you want to start your business in, have a look at what people are reading. How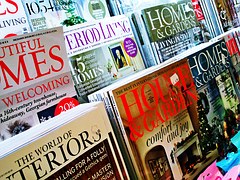 do you do that? Have a look at 'magazine.com'. Are there any magazines covering your topic? If there are, it is a very good sign that the people interested in this area are prepared to buy. Magazine makers will not go to print without carrying out extensive research, magazines cost a lot of money to setup. If your niche or topic has a dedicated magazine then go for it. See how long the magazine has been established, this will indicate whether the market is a new one opened up or an established one.
If a magazine prints articles covering your niche have a look at the rest of the magazine to see if you need to broaden your selected niche.
If you find there are no magazines covering your niche – don't give up on it yet. Have a look at 'for dummies' books – is there a book about it? If yes then this is another acceptance of your niche.
Another area to look at is 'Amazon.com' – within the books section. Select the area you are interested in and see if any of the books on your topic have more than 30 reviews, knowing that less than 0.1% of buyers leave reviews will tell you that there is a lot of interest within this market.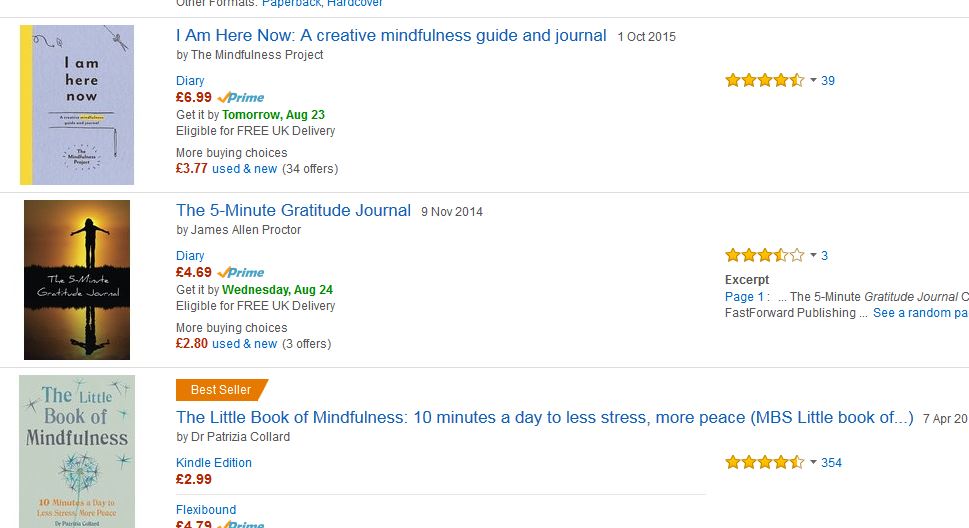 The main thing with selecting your niche is to make sure that it is active and people are spending money within it. If this is the case then go ahead and select that niche to create your business around it.
If there is no or very little activity you must be sure that you want to invest the time and energy into this area with possibly little return.
So have you found out how to find your niche market?
Obviously this test of a niche is no guarantee of success, but it will give you a very warm fuzzy feeling that the niche is active and people are spending money, all you have to do now is to give your niche value and see whether they feel that you are worthy of their money.
How do you find your niche market and try to prove its activeness? If you use a different way why not tell us about it in the comments box below?
Many thanks for reading
Phil

Save
Save
Save
Save